Time for Action!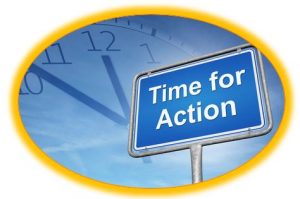 Congratulations to our new 2019-2020 Board!
Calendar of Branch Activities for 2018-2019 can be viewed HERE.
Our latest newsletter, The Coastline, can be viewed HERE.
What's Inside the June 2019 – August 2019 Coastline:
June 4 Deadline for June 8 Scholarships, Recognition, Installation Brunch Reservations
Time to Renew your AAUW Membership!
Branch Proposed Budget for 2019-2020
Mark your Calendars with 2019-2020 Program Dates
Public Policy Call to Action
News About College Scholarships
Your Co-Presidents' Reflections
New Member Spotlight
Opportunities for Branch Activities and Service
…and more!
Branch events are held at the Encinitas Community Center, 1140 Oakcrest Park Drive, Encinitas 
Mission Statement
The purpose of AAUW is to promote equity for all women and girls through advocacy, education, philanthropy and research.
Value Promise
By joining AAUW, you belong to a community that breaks through educational and economic barriers so that all women have a fair chance.